Are you building a new home, remodeling your existing home, or concerned about energy efficiency?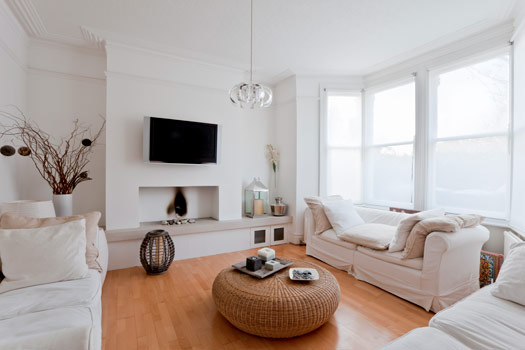 Precision Glass & Glazing is available to help with a number of your household projects and ideas from window replacement to kitchen backsplashes.
Contact us today to discuss the many options available to enhance the beauty and aesthetic of your home.
Residential Services Include:
Window pane replacement
Mirror Replacement
Glass Backsplashes
Custom ideas and concepts welcome
Let us help you realize your vision for your home!