Broken, cracked or fogged window on Your Commercial Building Interior or Exterior?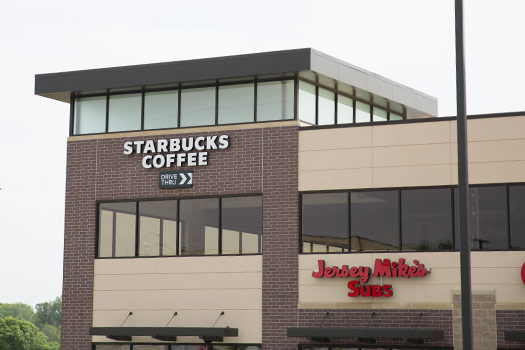 Precision Glass & Glazing offers free, same day estimates on replacement glass or repairs to commercial windows and doors.
Our service estimators are equipped with the latest in measuring equipment and specialized knowledge in commercial glass. Our technicians will complete the repairs in a timely and professional manner.
Precision Glass & Glazing also provides commercial glass installation for remodels and new construction.