Storefront is the most commonly used system for small to medium sized commercial buildings.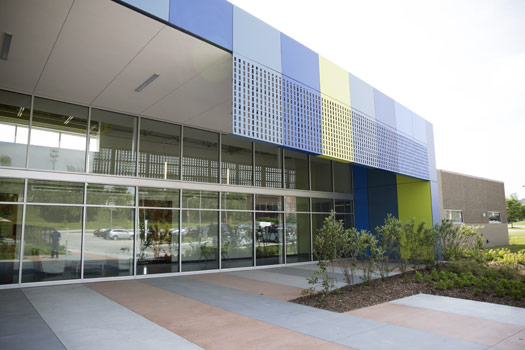 If you are looking for commercial aluminum storefront installation, Precision Glass & Glazing is here to offer you a state-of-the-art fabrication shop and equipment to meet all of your needs.
Precision Glass & Glazing has the expertise and experience to manage, fabricate, install and maintain your glass storefront. We are proud to be the best i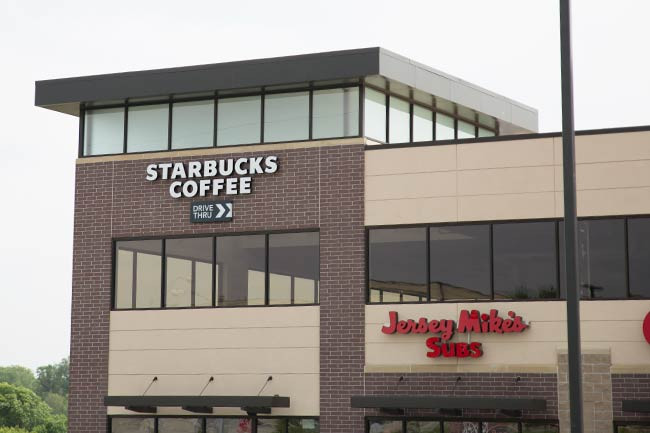 n the business, offering top quality products, fabrication and installation.
Most of the time, your architect will advise which is best. PGG is proud to have our products manufactured by EFCO.